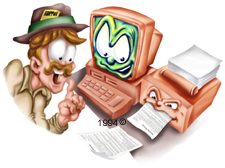 Submit your web site links to SoMuch.com
SoMuch.com is a link directory focusing on specific categories. Our goal is to create a place where information is listed that will help you find what you're searching for without a lot of clutter. There are many great search engines on the Internet, but sometimes it's just too hard to wade through everything until you find for what you're looking for.
Recommended Links...